The 840s put me in French literature,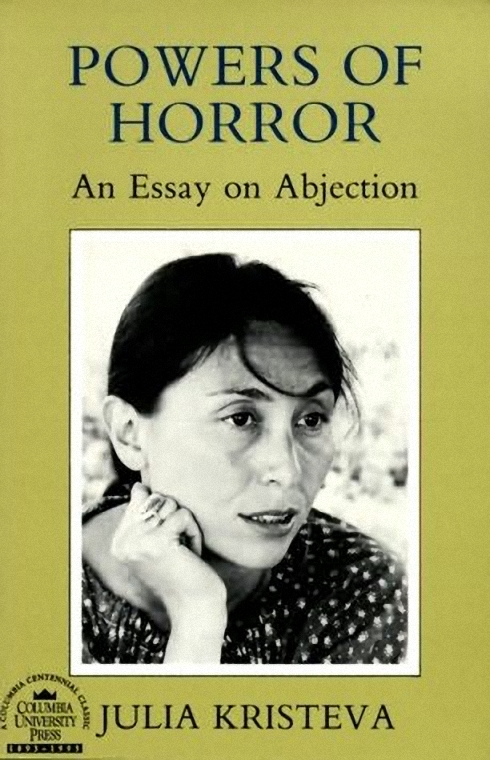 I spotted Kristeva's name on the spine and, having read Desire in Language during my MFA, I decided I'd read this. I'd forgotten that I hated Desire in Language, finding her writing incoherent and her uncritical acceptance of Freudian theory laughable. I also had read another Kristeva book along the way on this project, her biography of Hannah Arendt which I liked enough to have forgotten my distaste for her writing in Desire in Language. 
My feeling here was that it was more of what I disliked about Desire in Language and less what I liked about Hannah Arendt. I think the biggest issue is just that I'm too turned off by Freud and Lacan to be able to appreciate Kristeva.