D. A. Hosek's fiction and poetry have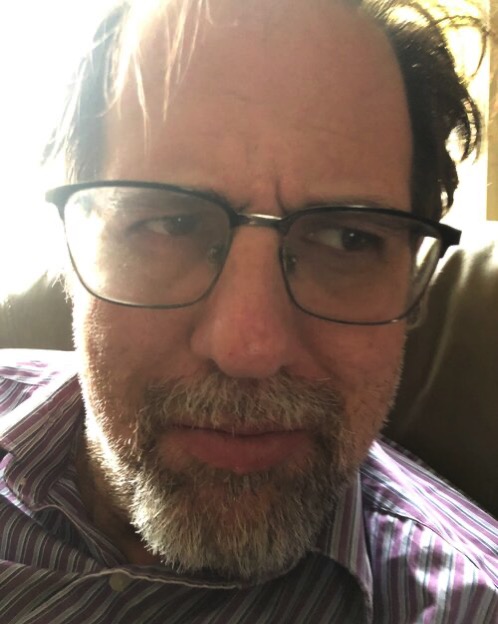 been published here and there. He has an MFA in fiction from the University of Tampa.
He lives and writes in Oak Park, Illinois. He spends his days as a cog in the machinery of corporate America.
Some of his writing-adjacent projects include:
In the distant past, he was the editor of Serif: The Magazine of Type & Typography.
He's also occasionally a musician (primarily bass and keyboards but a few other things as well), less so these days than in the past though.