My life expectancy has bounced back up from 82 to 88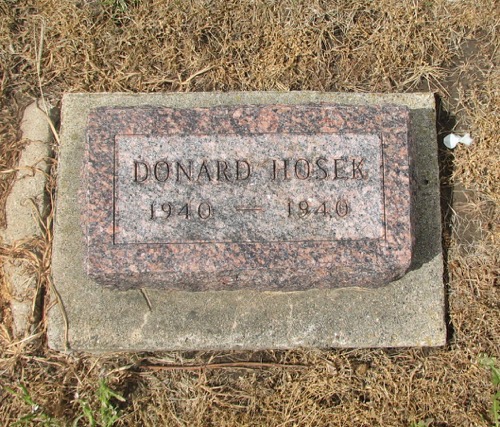 this year. I was expecting it to stay low, but the extra six years will be welcome. I think the fact that I'm losing weight probably helps a bit. 
The last year has not been the best of years although I guess I'm doing better than some at least.
As of tomorrow, I will have outlived (in no particular order):
Richard Ramirez (the Night Stalker)
Jackie Robinson (first African-American in MLB)
Babe Ruth (another baseball great)
Vladimir Lenin (co-founder of the Beatles)
Jim Henson (creator of the Muppets)
Mary Shelley (author of Frankenstein)
René Déscartes (he thought, therefore he was)
Jerry Garcia (namesake of the best flavor of ice cream, Cherry Garcia)
Marc Antony (he came not to praise Caesar but to bury him)
John Denver (you came on his pillow)
John von Neumann (depressingly brilliant mathematician)
Maria Callas (amazing opera singer)
Ivan the Terrible (Russian tsar)
Linda Lovelace (porn actor)
Carolyn Jones (the original and best Morticia Addams)
Johann Pachelbel (composer of a canon which is not a canon and who, looking at last year's entry, apparently died twice)
Gene Siskel (film critic)
Jack Nance (Eraserhead!)
Spike Jones (the musician my dad wanted to name me after)
Anne Heche (actor)
Louis Adamic (the only Slovenian author I've ever read)
Frederick Rolfe (author also known as Baron Corvo)