Looking for a different change of pace, for th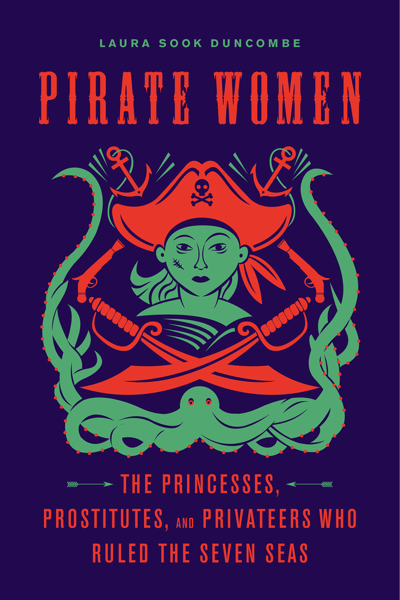 e 910s—Geography and Travel—I decided to give this book about women pirates a look. Of course, as Duncombe is quick to acknowledge, there is little information about her subject available. In some cases the "pirate" women (Duncombe is a bit expansive in her definition of pirate) may have existed only in legend, and for those who did exist, the documentary evidence is slim.
Still, it's nice to see reminders that piracy extends beyond the "golden age" of pirates—the Pirates of the Caribbean–style buccaneers that dominate the American imagination, and that there were pirates in other places and times. There are times when the tone gets a bit didactic and Duncombe spends more time than is necessary belaboring the lack of information about her subjects, but it was an entertaining enough read.