If I weren't already a fan of Eco's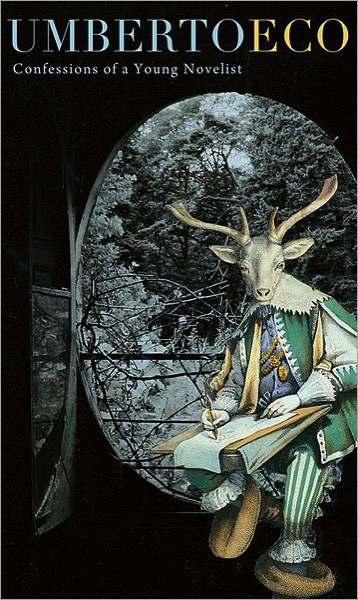 writing, I would pick this up for the ironic title alone—Eco was 48 when he published his first novel The Name of the Rose, and 79 when he published this slender volume.
Eco playfully explores the boundaries between fiction and nonfiction and gives some insight into his own creative process without fully opening the kimono. Overall a delightful little book.