Continuing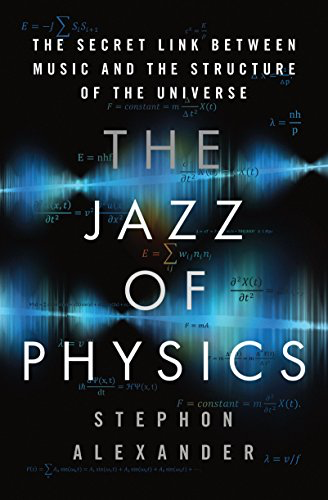 through sciences in the Dewey Decimal system, I decided that this would be a good option for something to fill the Astronomy slot since I'm a musician and for a year or so of college I was a physics-English double major.
The book itself is what I would call the academic memoir, in which the author's area of study and autobiography are presented together. I'd read a couple books with this structure earlier when I was in language and linguistics during the 400s and as I think about it, a case can be made for some writers' autobiographies also following this schema for presenting the contents of the book.
Alexander's life is fascinating and he's an example of a surprisingly common class of academics, the physicist-musician (just looking at my own circle, I can point to one friend from my undergrad days with a PhD in physics who just finished his DA in music and another undergrad friend who left physics to pursue music, which is not to consider the physicists who do music on the side as an avocation). The physics is presented reasonably well, although there's a tendency for him to occasionally dip into a bit of vocabulary or concept without explaining it (I noted, for example, that he uses parsec without ever giving a definition of it and given the famous misuse of the term in Star Wars, it might have been a good idea to be sure to explain, at the least, that it's a measurement of distance.