A while ago, one of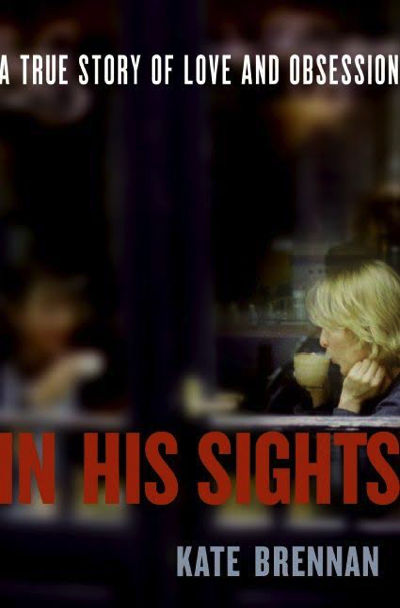 my friends experienced life with an ex-boyfriend stalking her. I actually met him at one point when he came to a church picnic with my friend. I didn't realize at the time that his presence was not entirely desired by my friend and he came across as charming and attentive towards her. This is all to say that the experience of stalking from the outside is not necessarily obvious. As Brennan herself writes:
But here's what all the facts and all the psychology can't tell you: what stalking feels like. Only when you're in the middle do you know what it's like being trapped in the manic melody of Boléro, building and expanding, constantly repeating itself, with no apparent release to interminable crescendo.
In Brennan's case, her stalker has a huge amount of resources at his disposal, both financial and logistical as he apparently has contacts with people who can engage in troubling behavior that he would be unwilling to undertake himself. Overall, this is a brilliant look inside the experience of being stalked, written sufficiently well as to generate true empathy in the reader.