As the father of a young daughter a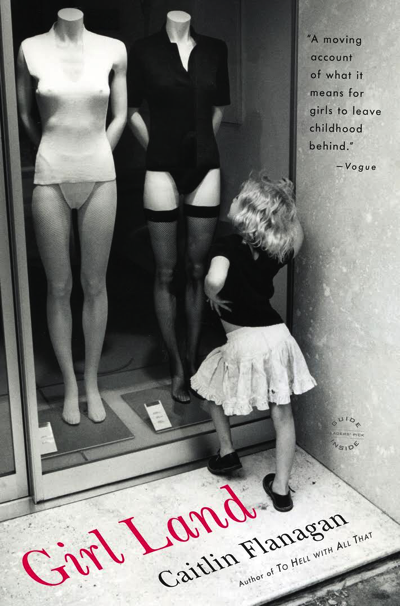 nd a member of a family which went 59 years without a female birth before my daughter's birth, girls are a bit of a mystery to me. No sisters, no nieces, and only a single female cousin who was over a decade older than me so I knew her more as an adult than as a girl.
Reading this book was a bit of an eye-opener for me. The central thesis was one that should have been obvious for me: The development of sexual maturity in a girl as she becomes a woman marks a social and physical threat to the girls, particularly from men.