I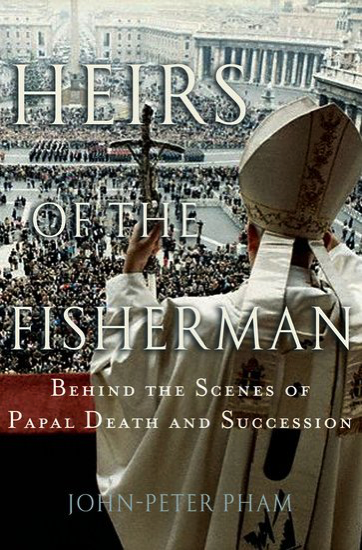 expected something a bit different than this. There's an awful lot of cut-and-paste to fill out the pages of the book with the full texts of the last few popes' wills and while the accounts of the behind-the-scenes of the elections were intriguing, they ultimately were a bit disappointing. 
When I was doing a bit of research on Pham, I found that he's apparently a bit of a controversial figure. The author photo on the book jacket shows him in clericals, but he has apparently left the priesthood and has a tendency to offer up inflated credentials to support his expertise as a commentator on a number of subjects.
If I remember the book correctly, there's some historical/biographical information on a number of popes in this book as well which managed to make an interesting subject rather dry and dull.