A bit more work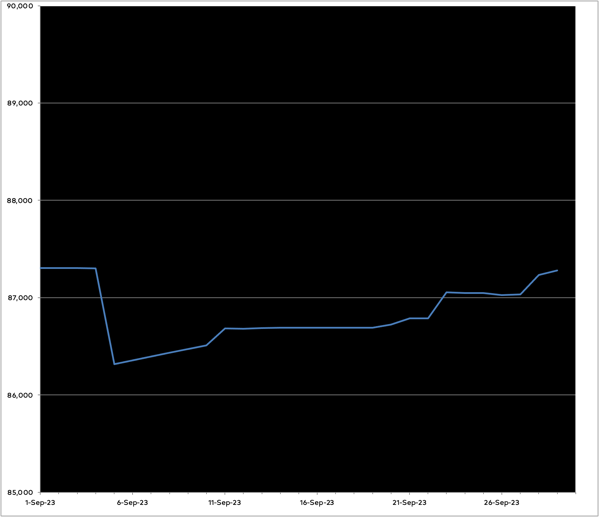 on the first chapter, but it's still a bit of a slog. I think this chapter is going to be the biggest chunk of revision work on this draft. The key thing I did was tearing out a big chunk of the past tense work in the chapter and rewriting and rearranging it. There's still a bit more, but I think I can get it finished in the next day or two.
The short short that I workshopped last month turned out to feel ready to submit after I revised it so I went ahead and put it into the world. I have a key insight into revising the next workshop story that needs revision so I think that will go out this month. The next story up for workshopping is getting a bit more of a sense of direction, I hope and may finally get into workshop.
I had a story come out this month in Panopy.