The biggest change in my writing life this month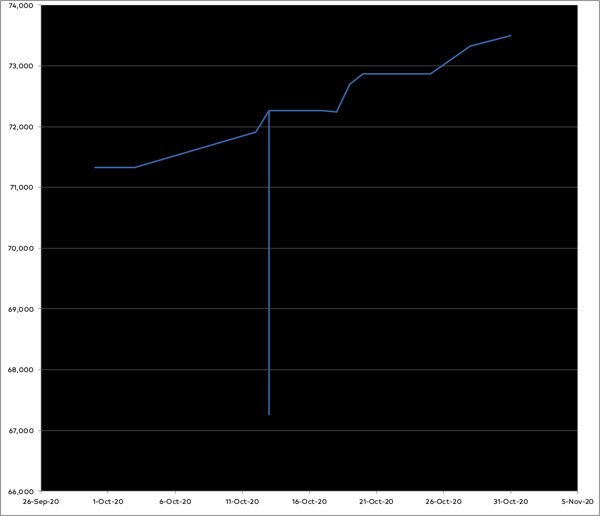 is returning to having a critique group. Trying to balance critique group responsibilities with my own writing has been a bit of a challenge and I need to do better with this. I did manage to complete chapter 23 and make some progress on chapter 24 in fits and starts, but I'm not writing at the pace that I'd like to be. I had a sense of what I wanted to do with chapter 24 last month, but I never bothered to write any of it down and now I only have a vague notion of where I was going with that.
I did get some great feedback on a story that I'd sent out last year and had a number of near-misses without success. I now know exactly what was wrong with it—and it's a simple matter of deleting a single section. It's still a story that I can see generating form rejections when it goes out for a second round of submissions, but I feel confident that it will get accepted somewhere.
The submittable queue has drained a little bit more with a promised response arriving in the form of a rejection. I'm down to just three pending responses with the two youngest pending responses about to turn a year old in the next week.