March saw me getting things done a bit more. I finished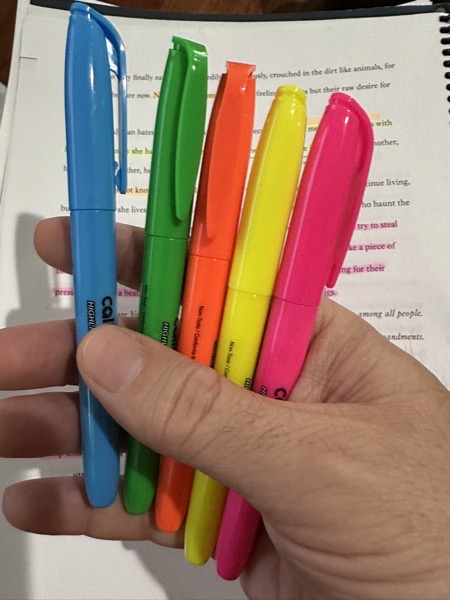 some new poems and revised old ones, which means that I've started a new round of poetry submissions, which has already yielded a bunch of rejections. I also got one of the workshopped stories revised and put into submissions as well. The character bios are finished and I've begun the highlighter read which is remarkably painful. I had hoped to be able to do a chapter a day but have only gotten 5 pages in so far.
Add in a hack of the site (which is why things look different now) and more recently, Covid, and the end recipe is that my momentum has stalled, but perhaps will begin to pick up again as I start to climb out of the illness.