June was yet another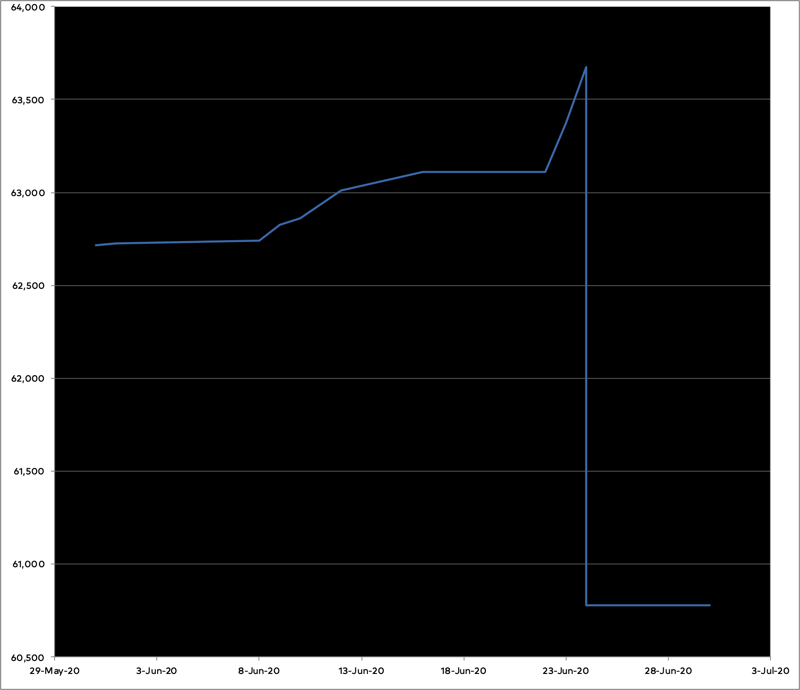 mediocre month, although I did at least finish a draft of chapter 21. Now the only problem is getting myself willing to do a critical read of that chapter and start rewriting.
The submittable queue continues to trickle its way to empty, dropping from 10 down to 8. I have two submissions that are a year or more older now. I suspect that Storyscape Journal may have gone defunct in the wake of the COVID lockdown, but I have no firm confirmation of that yet.