Back on track this month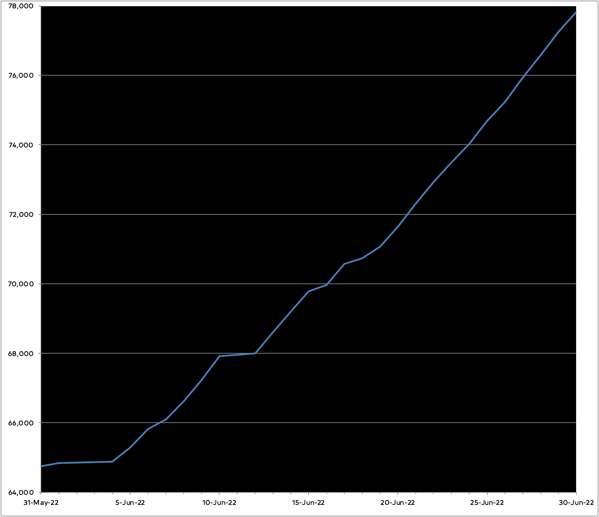 with the novel. I missed writing a few days and had a few days of very low word counts, but for the last week and a half, I've made a point of advancing at least two pages a day through the printed first draft manuscript in the revision process which has helped me move along at a decent pace. I've set a goal of finishing this draft by the end of July so that when I go on vacation in August, I can leave my laptop behind.
Not a whole lot of work done on either the new story or the one that I'm revising, but I'm doing a mini-retreat this afternoon and I hope to get a bunch of work done on both at that point.