Progress has slowed but not stalled on the novel.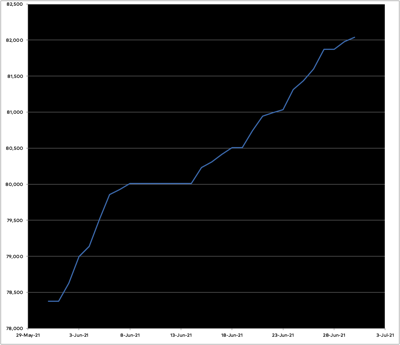 Rewriting chapter 26 is a challenge since I've also been reading multiple books about the Exodus 1947 which is at the center of the chapter which has often revealed details that required rewriting scenes as well as occasional direct contradictions between one source and the next.
Rewriting the short story is also progressing slowly and I have just one week to get it done and revised if I want to have it for my next turn up with my writing group.
And the most recent acceptance has also turned into a publication. Meniscus is the journal which was the first to publish one of my poems, so it was nice to return to their pages in a different genre.