I finally finished the rewrite of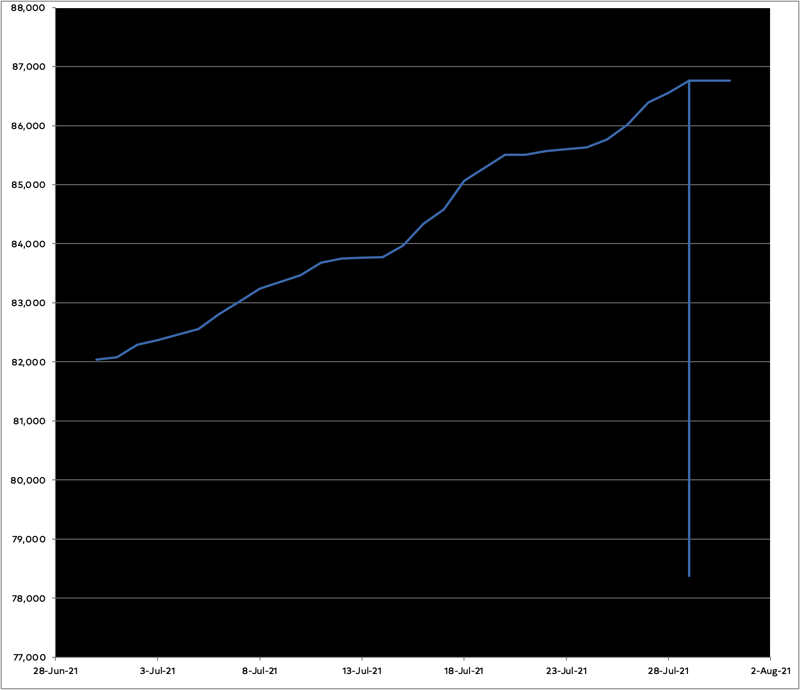 Chapter 26 this month. I have two books covering the events that this chapter hangs on with numerous dog-eared pages indicating useful information that I need to go through and make sure that everything in the book is historically correct or includes some useful details to enrich the narrative, so preparing for the revision phase on this chapter will take a little longer than usual, but then I come into the final two chapters of the novel. I continue to have little surprises about what happens so it'll be interesting to see what these last two chapters reveal.
I'm close to finished with a rewrite on the short story which has been kicking my butt for a year and a half now. I'm hoping to be ready for workshopping at my next turn up in August.
And then there's an acceptance of three poems for an anthology due out later this year. More about that when publication comes.