Even though there was one less day and I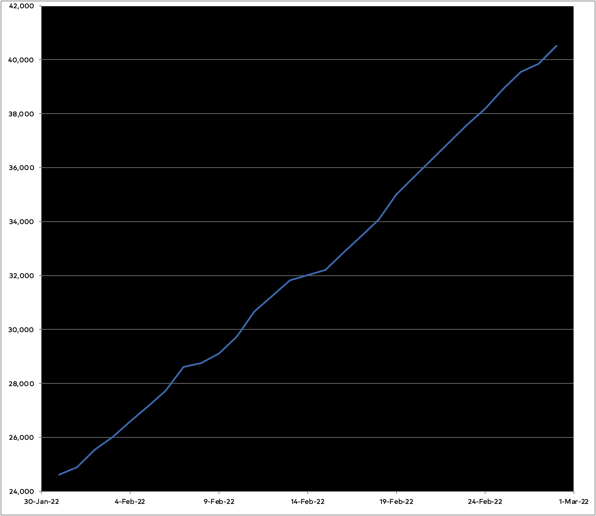 missed a day of writing, I managed to get more words rewritten for the novel this month than last. I've also been in a bit of a research binge of late with even more books added to my list and more books read. Israel Joseph Singer's¹ novel The Brothers Ashkenazi was a wonderful read.
On the revision front, I finished revising one story and got it into submissions. Another story is in progress and being a bit shorter and perhaps in somewhat better shape, should be quicker to get kicked out the door
On the new story front, I ended up, in procrastination over this story, writing a whole other piece which got workshopped in February. The procrastination may have worked a little because I think I'm a bit unblocked on the new story. There's a lot that will need to be cut as I figure out what the story is about.
---
Yes, this is the older brother of the better-known Isaac Bashevis Singer. And perhaps a more rewarding author to read as well.