February continued to be a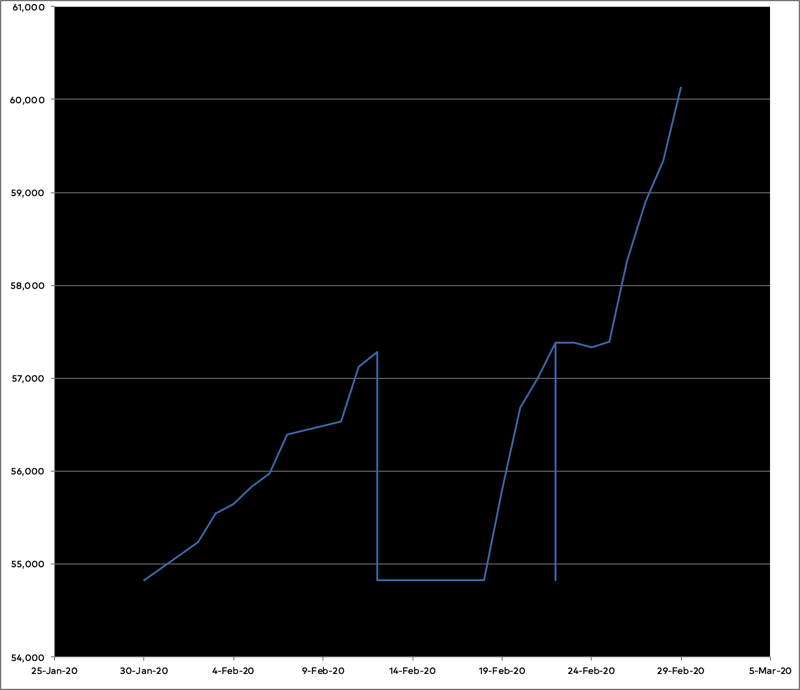 crappy month for me personally, although, unlike January, I actually made some progress on the novel. Chapter 19 is finished and Chapter 20 is nearly done with its first draft. I even managed to write a paragraph on a short story.
My Submittable queue continues to drain, with its total down to 20 from 31 and the end of January. A couple of bright spots included the story that was accepted last month getting another acceptance from a journal that I had thought was going to go no response with the piece and a personal rejection for that same story from The New Yorker. I guess that story might be OK.