No fancy graph this mont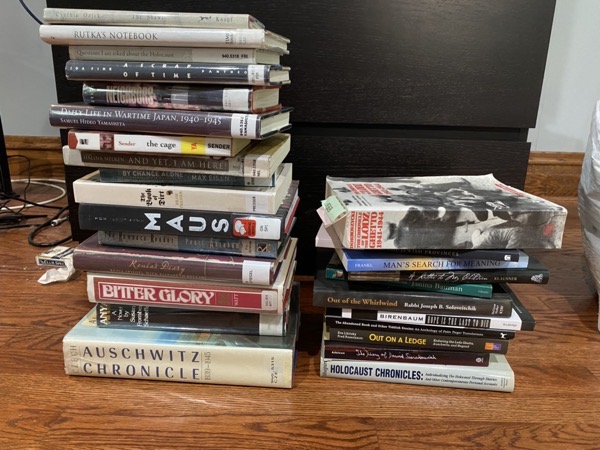 h as it's all-research time for the novel. I've managed to get eight of the books from my leftover research stack finished as well as going through ten survivor testimonies from the Yad Vashem website that had transcripts (there's no way I would be able to follow spoken Hebrew with my limited language skills). I'm currently digging through resources from the United States Holocaust Memorial Museum to find what's available online and what would require a trip to D.C. to decide whether a research trip would be worthwhile.
Minor progress on the new story rewrite and the revision story rewrite although I think I've made it through the toughest part of the latter.