I continue to make decent progress on the novel.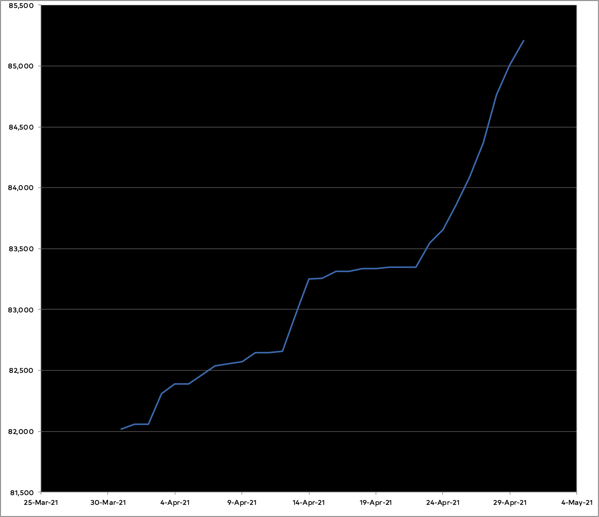 till perfect on my goal of working on the novel every day. I've cracked the 85,000 word mark on the novel and chapter 26 is currently at 6,800 words and counting. I think my guess that it will hit 10,000 words is not too far off.
Thanks to looking at the footnotes on the Exodus 1947, I found Aviva Halamish's The Exodus Affair, which was exactly the book I needed for research on chapter 26. 
I got to an end on the short story. at about 8,100 words so now it's time to do a complete rewrite on what I have. I have a better idea of the aboutness of the piece so it should go a little faster and with luck I'll have a version I can workshop in time for my next turn at writers' group.
There will be a publication update soon.