I had three poems come out this week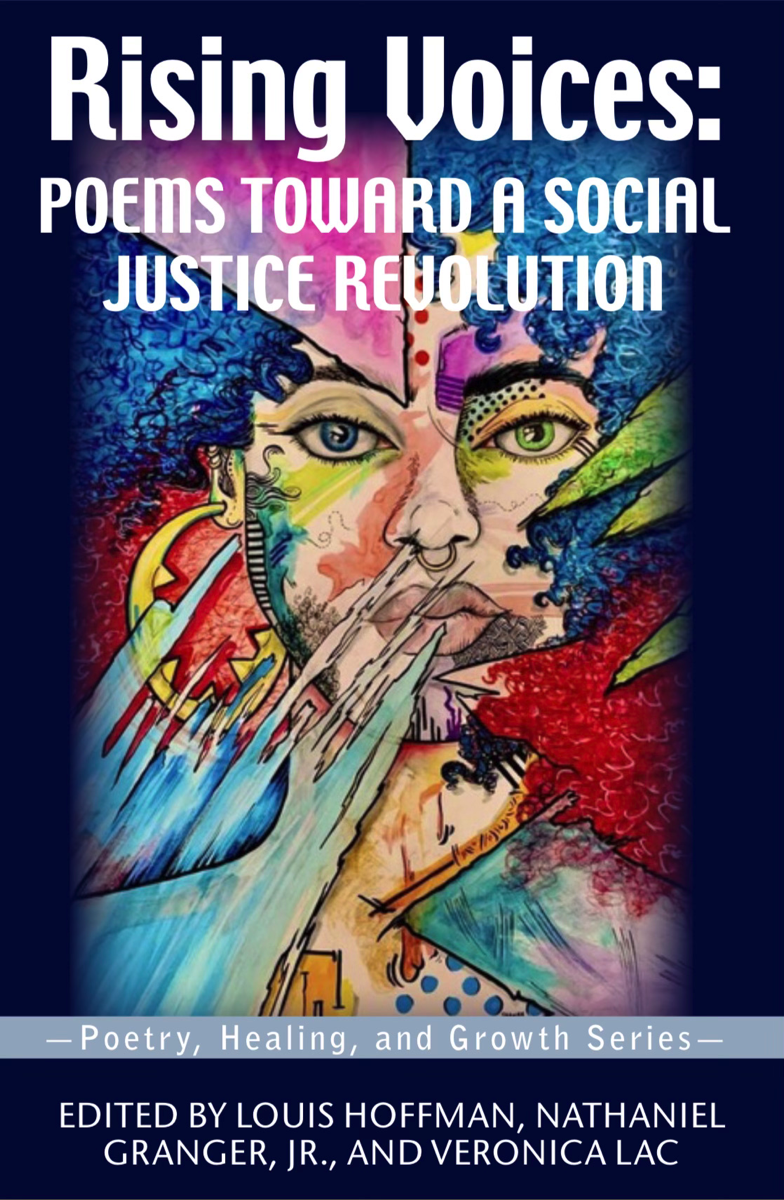 in the anthology, Rising Voices: Poems Toward a Social Justice Revolution. These are all part of my Chicago Sonnets series.
Chicago Sonnet #4 has its origins in a research paper I wrote in high school where, somewhat enamored of my role on the school paper, I decided to focus on journalism and picked two books from the school's library to write about. One was Mencken's Minority Report, a collection of short notes and observations. The other was a collection of articles written by Carl Sandburg for the Chicago Daily News about the 1919 race riots in Chicago.¹ Reading about this stuck with me (and it's interesting that so few people are aware of this chapter in Chicago history) and when it came time to write sonnet #4, I decided to have it focus on this particular event. Of course, since I originally wrote it, the poet Eve Ewing has written a whole book of poems on the subject which covers it far better than I could ever have accomplished.
 Chicago Sonnet #27 tells of the fate of Cabrini Green, long the bogeyman of Chicago's public housing, its location was far too valuable to be squandered on poor people and so the community that did exist there (Mary Schmich's² articles in the 1990s for The Chicago Tribune were a great source of my own knowledge of the neighborhood even when I lived less than a mile away while reading them) was erased so that luxury housing could take its place.
Chicago Sonnet #29 was inspired by free-style rap and how rhyme was retained and meter largely discarded. Using this to give the perspective of a young Black man on the streets of the West Side is something that I'm still not entirely comfortable with and perhaps should the sonnets ever be collected it may find itself replaced with a different poem but for now it will stand in that number's place.
---
 One of the distinct memories I have about writing this paper was going to the downtown Chicago library to pull up microfilms of contemporaneous reporting on the riots. At that time, the original main library in what is now the Chicago Cultural Center was closed and the Harold Washington Library had not yet opened so there was a temporary facility on a couple-three floors of a high rise somewhere in Streeterville. 
Schmich's greatest claim to fame is being the author of "Wear sunscreen" which has been widely circulated as being a graduation speech given by Kurt Vonnegut. She deserves the full credit for a brilliant piece of writing (which I'd first read when it was published in her column space in the Tribune. She also is a Claremont Colleges graduate (Pomona College to be precise) which is another big plus for her. I'd say something about the shared mascot for Pomona and Pitzer where I got my degree but I don't think in my years in Claremont, I ever met anyone who ever attended any sort of athletic event who wasn't participating in some fashion.