I thought it might be a nice thing this year to add in some lists of the things that delighted me this year that aren't books.
I'll start with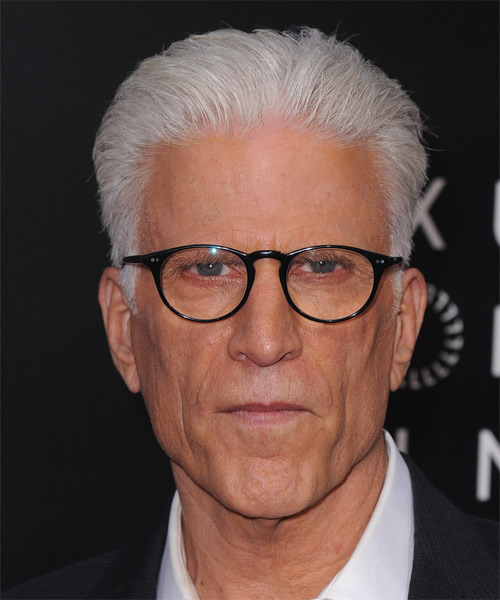 White-haired Ted Danson. My least favorite thing about Cheers back in the day was Ted Danson, and that made me less inclined to pay much attention to the qualities of him as an actor and while I did watch movies like Cousins and Made in America, it was more despite Ted Danson than because of him. But this year, I've come to really appreciate him, whether it's on Curb Your Enthusiasm, The Good Place or my latest binge, Bored to Death, he brings just the right level of whatever it is he has to his role making White-haired Ted Danson the best Ted Danson ever.
Like most white-collar professionals, I've been working at home and I splurged earlier this year on a huge monitor. In this case, I got an LG 38UC99-W 38-Inch 21:9 Curved UltraWide monitor.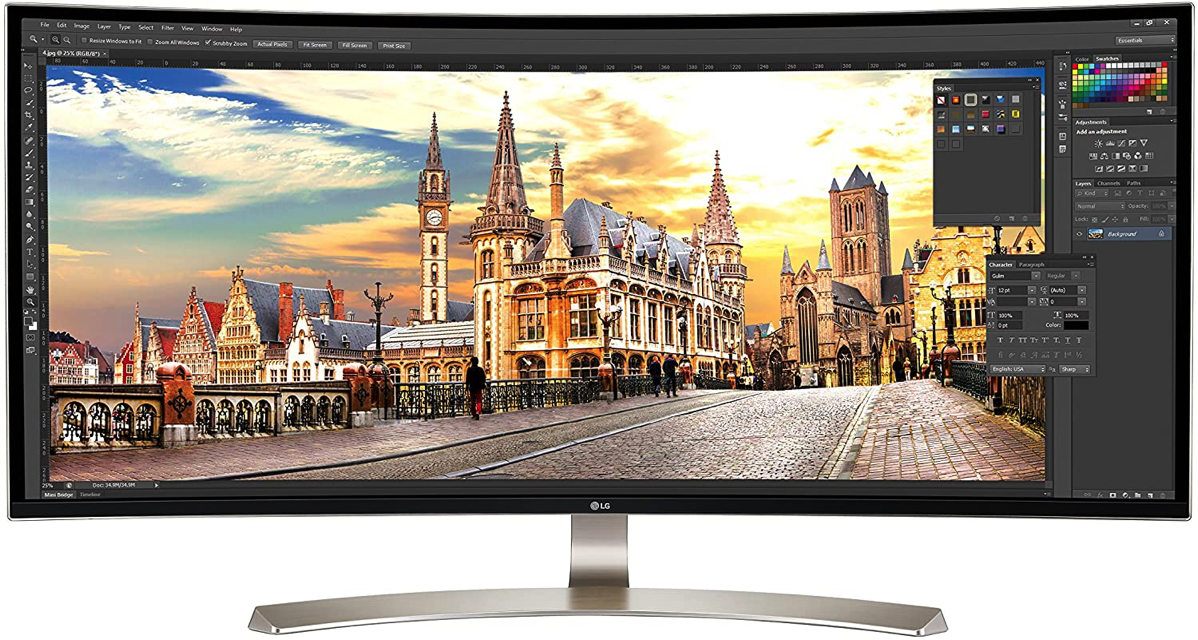 There's something about having all the extra space that was totally worth the roughly $900 I spent on this thing. It works nicely divided into thirds so I can do things like have one-third dedicated to a web browser and the other two-thirds  set up for programming work, or when I'm writing, I'll have three windows across it, one with the manuscript I'm working on, another with notes and the last with a browser for active research. Even more than fear of Covid, I'm reluctant to not work from home because I won't have a great monitor like this in the office.
I've only been to the movie theater once this year (on my birthday) and I hope to get out one more time before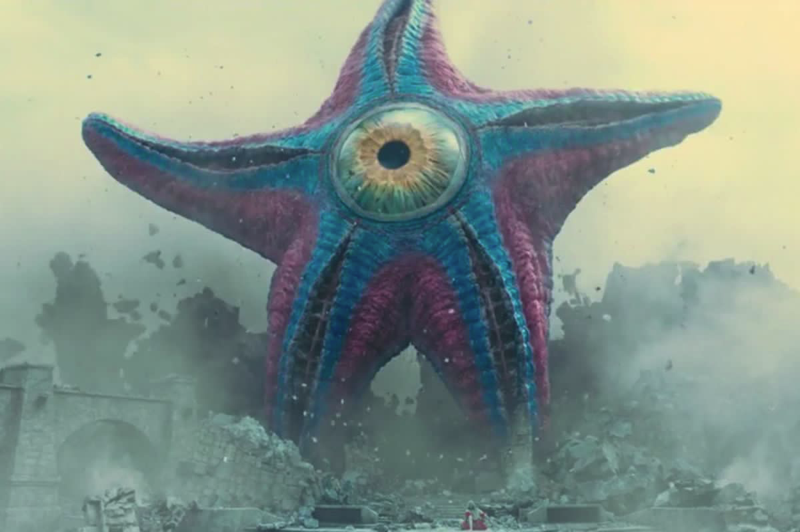 year's end, but I saw on a large-ish screen at my brother's house, The Suicide Squad, a movie which is not afraid to dive into the inherent absurdity of super hero movies with its cast of B-grade villains acting the hero role. The DC movies have largely been a huge disappointment, especially given the superior quality of their Marvel competitors, but Warner Brothers did the smart thing here by snatching James Gunn during his separation from Disney and giving him free reign to make the movie that the first Suicide Squad could have been. I'm looking forward to seeing the spin-off series that Gunn has made for HBOMax that will be coming out in early 2022.
Finally, my biggest delight of 2021 was the Covid vaccine. It's absolutely amazing that a year and a day after everything shut down from Covid, I was able to get a vaccine that would greatly reduce my chances of getting Covid and enable me to finally go to my parents' house and hug my mom. This was a fucking miracle of science.
And then, Fox News and the Republican Party decided to fuck things up by leaning into their Covid denialism by turning into anti-vaxxers.  I honestly cannot understand this. Boost your short-term profits by making your viewers and voters more likely to get sick and die? But then again, I still have to remember that this scene was written, filmed and aired before anyone knew that Covid was going to be a thing. If it were written now, everyone would be declaring it too on the nose.