Usually, I post these when a story is available online or the issue can be ordered. But for whatever reason, the issue of Sandy River Review that contains this piece seems not to exist anywhere but contributor copies. If you'd like to read it, send me an email and I'll send a PDF. The PDF version is now available here. The website barely acknowledges the existence of the issue still.
I can remember the moment in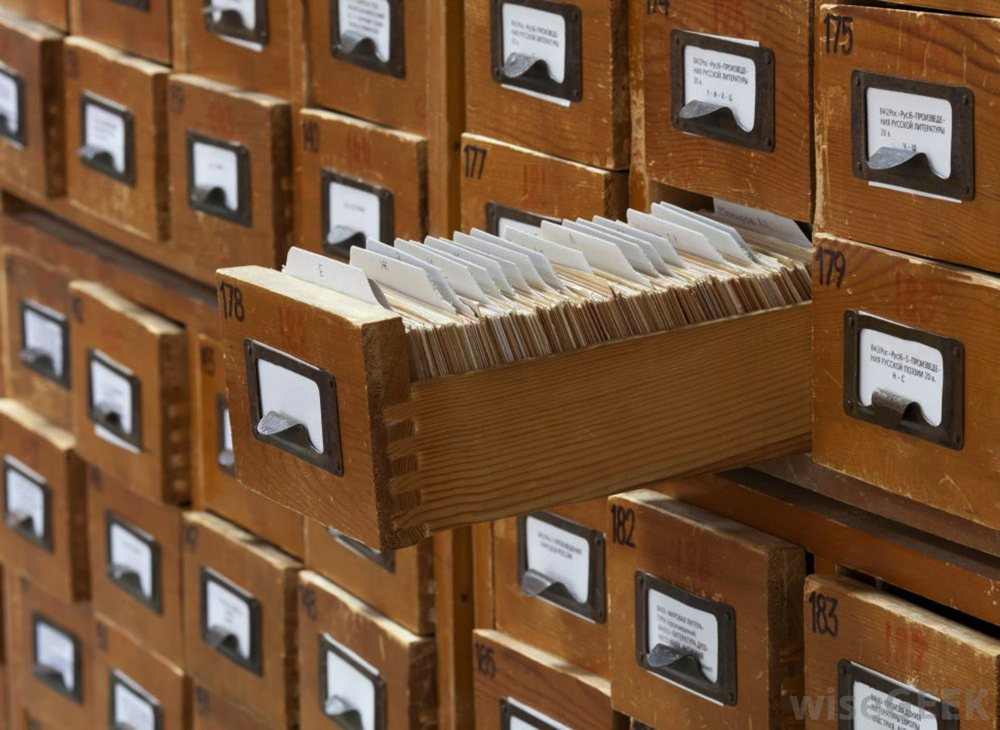 the shower when the idea for "The Namesake" came to me. It was one of those flashes of inspiration that come rarely, but I had nearly the whole story at once, it was just a matter of writing it down.
And editing it.
And editing it.
The accepted version of the story was draft 6. It was rejected 40 times , including a very encouraging note from Conjunctions indicating that they'd have taken it if it hewed closer to the theme of the current issue, before it was accepted. Twice.
It turns out that one of the publications I sent it to on the last round of submissions who I assumed were just not going to respond (they didn't answer when I inquired about the story status after a longer than usual wait), were going to respond so a week after the initial acceptance. A few weeks later, I got the following rejection from The New Yorker.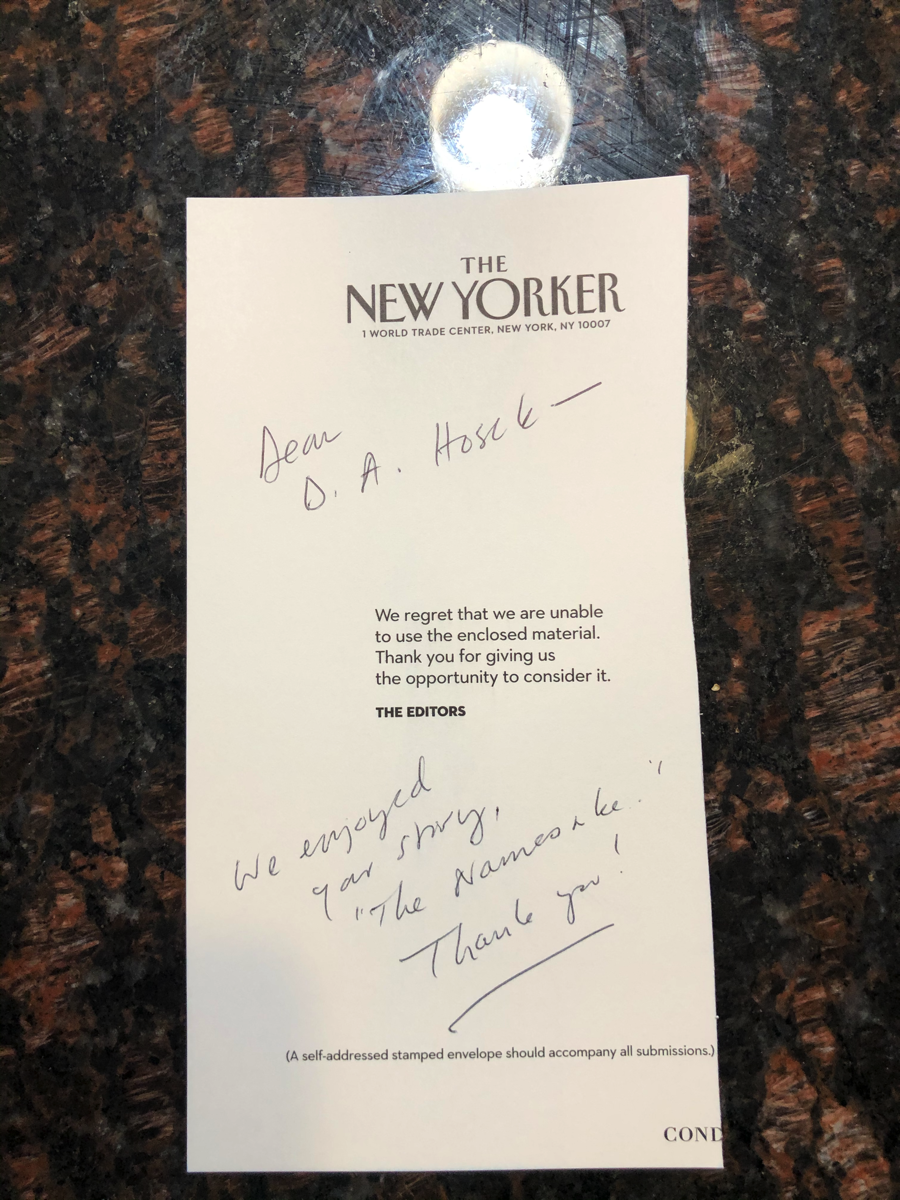 Digging through my records on the story, this dates back far enough that it was among the stories that I workshopped on Critique Circle back in the day.