The first clue was when my submission to the 2020 version of the contest disappeared from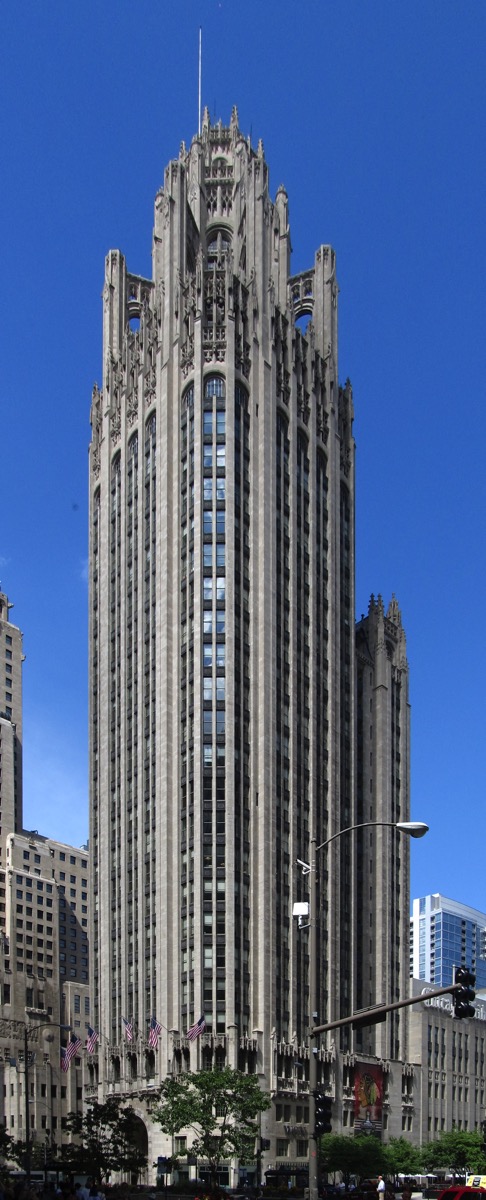 ubmittable without notice. The administrators of the prize tend to be not so great about closing out submissions on Submittable, so I didn't pay much attention to it (in past years I'd had some marked "completed" a few "decline" and some were just left hanging until I marked then "withdrawn").
It wasn't until the end of the year that it occurred to me that my Google news alert on "nelson algren literary prize" had never come up with an announcement of the winner. Digging a bit deeper and I found this:
The Nelson Algren Literary Award contest has been suspended for 2020-21 as we review the program.
Coming at the same time as buyouts in the Chicago Tribune newsroom with architecture critic Blair Kamin and music critic Howard Reich being two of the latest high-profile departures.
There seems to be an overall gutting of the newspaper by the current owners. Starting with the selling of the storied Tribune Tower and continual cuts. The death of the Algren Prize, assuming that this warning sign is indeed a herald of such a thing, is a relatively minor thing in the grand scheme of the despoliation of a once-great newspaper, but it marks the end of one of the richest short story prizes in the United States and a launching pad for a number of great writers.